The tournament venue being close, on foot, to supermarkets and the town center, you'll have many options deciding where to eat. Or you can simply join our scheduled meals.
Lunch
At midday, a chinese caterer will prepare nice and hot food to eat at the tournament venue. 2€ per meal (thanks to the Confucius Institute of Brittany)
Dinner
After the games, in the evening, a local restaurant (creperie, pizzeria…) will be booked, for those of you who'll have registered in advance.
If you plan to come, please fill in the following form: https://docs.google.com/forms/d/1jMaSgoHlg4evzipEIFtIvAba53SgTkn-ZAK9cDF61VI. Thank you!
After dinner
Rennes being famous for its bars, one of them will be booked for everyone to gather, play some more, review, or simply have a drink.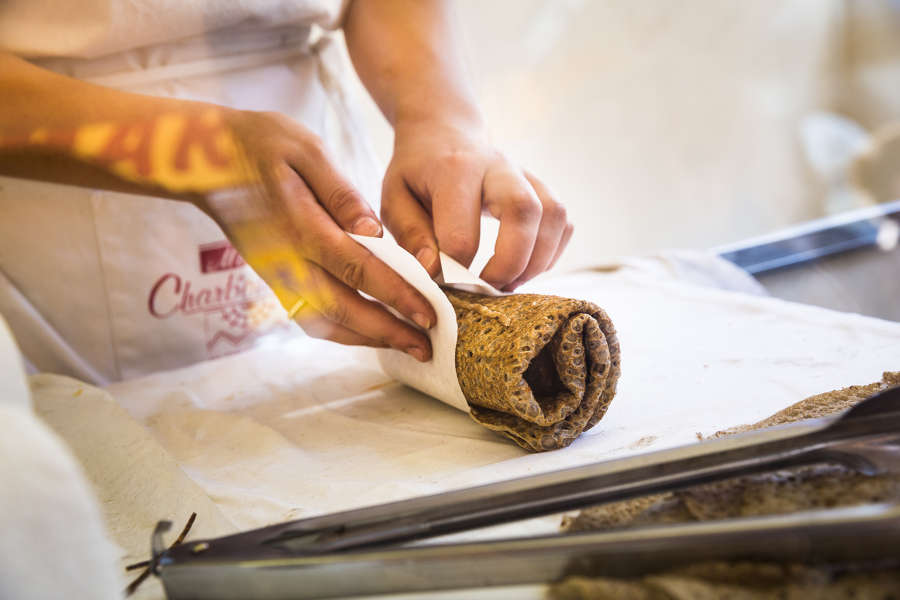 © Destination Rennes / Bruno Mazodier