The Confucius Institute of Brittany welcomes you from 1st to 4th November 2018 in Rennes for an exceptional go tournament.
The Rennes Go Club and the Confucius Institute team up to offer you a 4-day tournament including 7 rounds and multiple activities around Chinese culture.
For the event, we will welcome a Chinese professional go player who will review top group's  games.

The second Confucius Cup is sponsored by :
Confucius Institute of Brittany
Brittany Region
French federation of Go
West League of Go
Rennes Go Club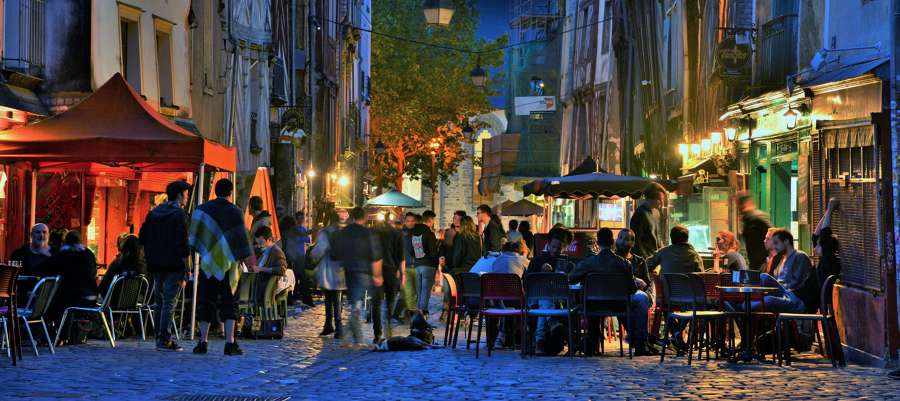 © Destination Rennes / Franck Hamon