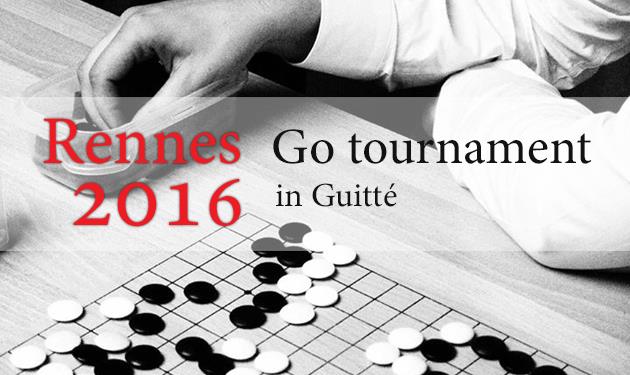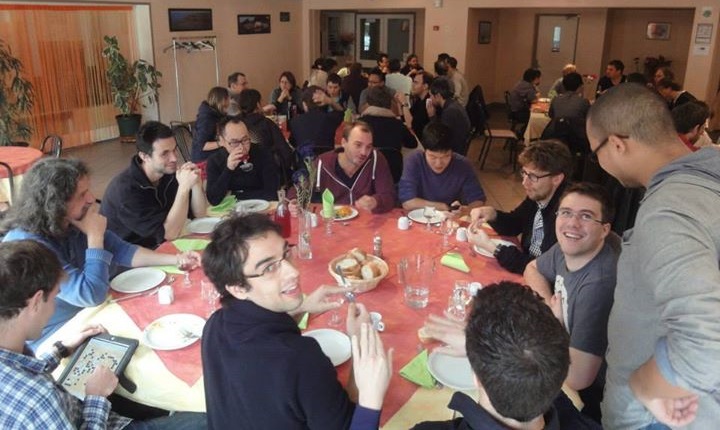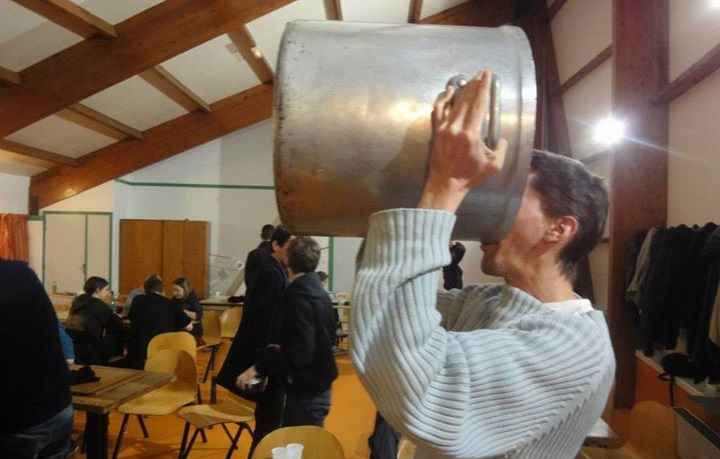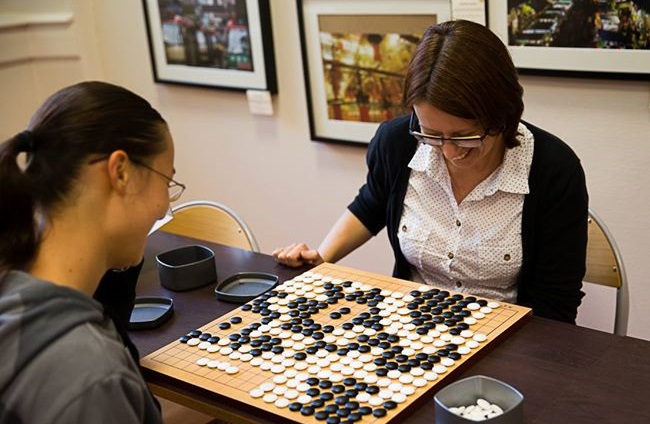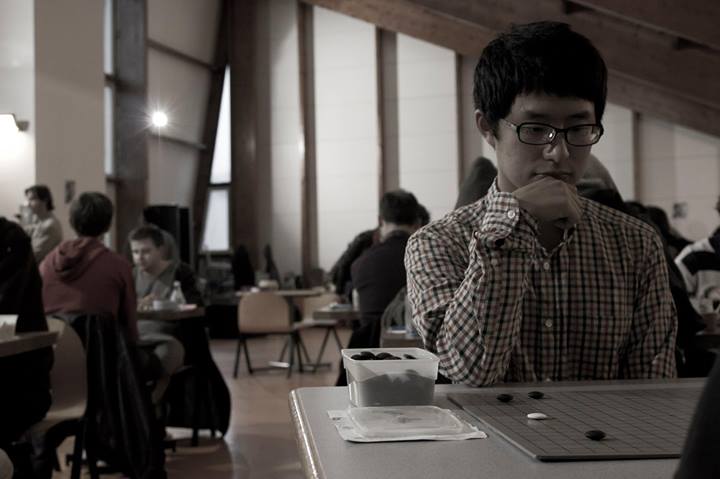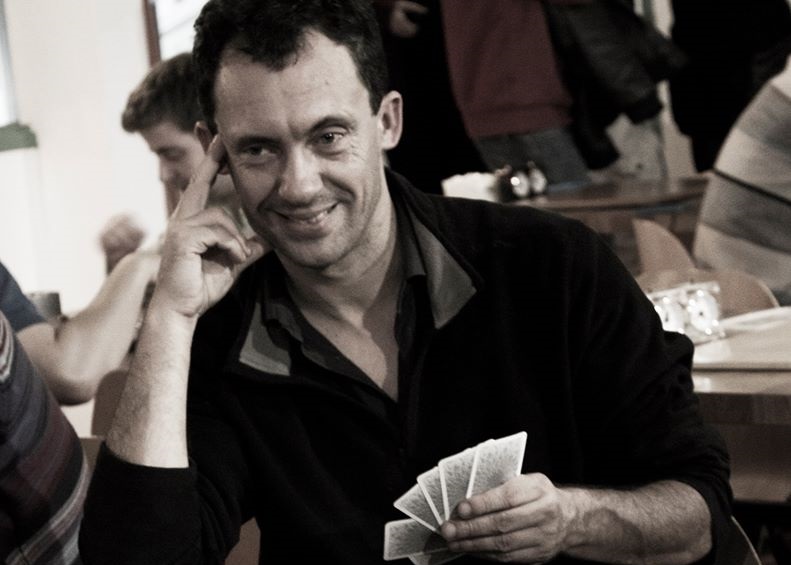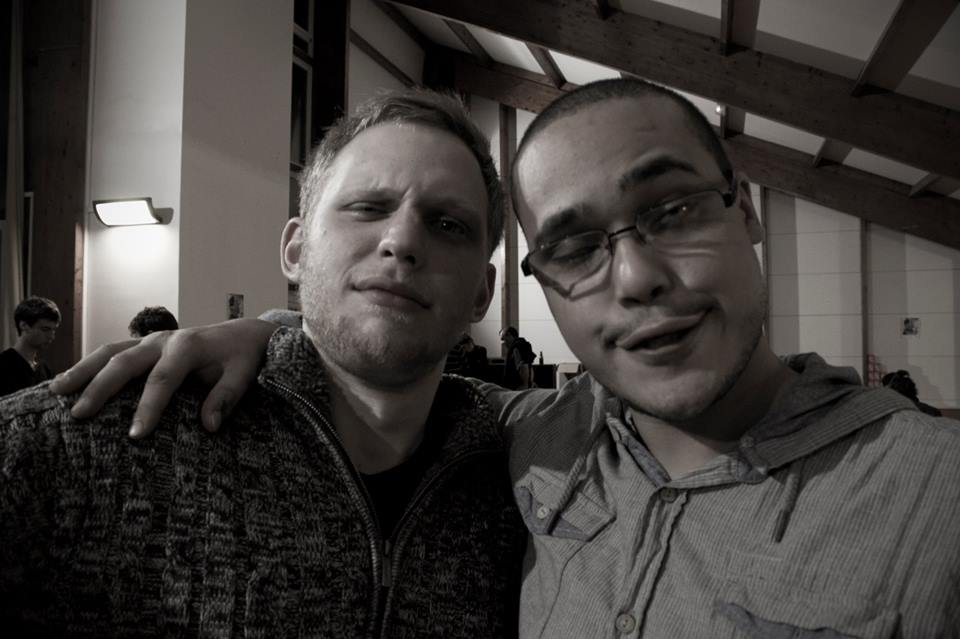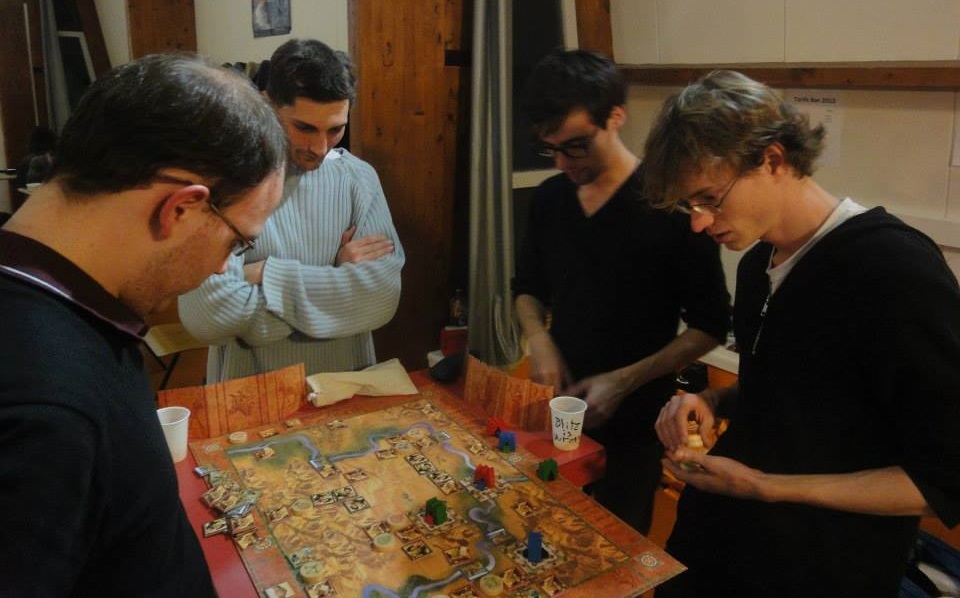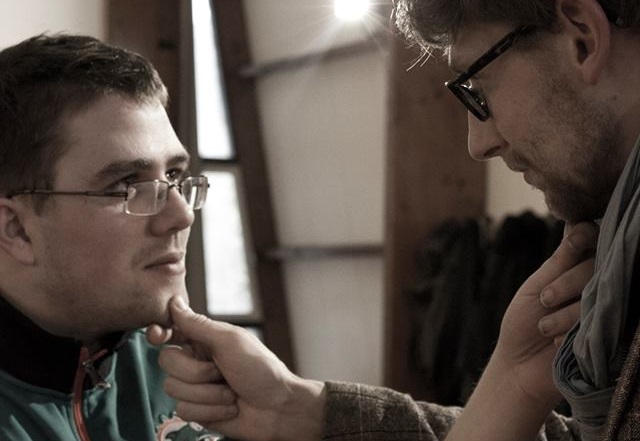 What's up with Rennes?
You thought Go was useless, now that machines don't fear humans anymore? Rennes Spring tournament will prove you wrong, from 5th to 8th May 2016. Four days filled with happiness, relaxation and games will get you back on your feet and remind you that Go is so much more than that.
Aside from the 7 games (or 8 in case of bad weather... so 7), many other activities are scheduled, and other will be improvised.
You want to prove to everyone that, without any doubt, « Blitz is wrong »? The Blitz French Championship, a lightning game tournament, is the perfect chance, with a big cup to relay the message.
Want some laughs and chills? Surprise yourself with the Ghost-Go tournament, where everything is possimpoble.
Many bones to pick? The Breton Killer game will take place all four days long to let your guile out.
And if you just want some sun and relaxation, make sure to be there on Friday's "relaxation and fresh air" afternoon, with a lakefront picnic, a little bit of everything and anything (Go-Athlon, puck game, pétanque, dodgeball...), to finish with a refreshing outdoor barbecue.
Registration is here!
Warning!
Unfortunately this year, only 60 people can sleep at the tournament!
Advance registrations will close on April 25th.
Don't forget, it's possible to share a car from Rennes train station. All you need to do is to ask for it in the « carpool » section of the registration form, or by email in avance.